Police Misconduct Attorney
Don't let the police shift the blame from them to you. Mr. Steering is a Police Misconduct Attorney and is an expert in defending bogus criminal "Contempt of Cop" cases.
Good Morning America
Awards & Settlements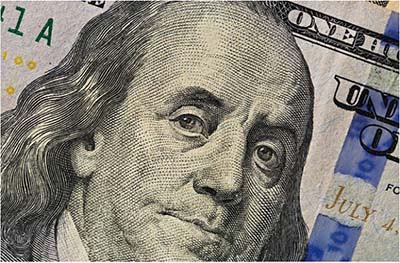 Jimenez v. County of San Diego, U.S. District Court (San Diego) 2016; $500,000.00 settlement for excessive force.
Alexis Segovia v. Cathedral City, U.S. District Court (Riverside) 2017; $225,000.00 for false arrest
VNT Property 1 LLC, et al. v. City of Buena Park, et al.; U.S. District Court (Santa Ana) 2017; $350,000.00 for wrongful seizure of property.
Robert Pitt v. County of San Diego, U.S. District Court (San Diego) 2017; $220,000.00 for false arrest
Police Brutality RSS
Legal Help-Center
Beating your bogus criminal case
Suing the police and winning
Civil rights violations
Police misconduct and brutality
Winning drug cases
Wrongful Death
42 U.S.C. § 1983; Violation of Federal Constitutional Rights
 Unreasonable & Excessive Force
Police Beating Cases
Police Shooting Cases
Police Hobbling & Hogtying Death Cases
Police Failure To Provide Medical Care Cases
State Created Danger Doctrine Cases
Taser Cases
Baton Strike Cases
Pepper Spray Cases
Tight Handcuff Cases
Assault
Battery
False Arrest & False Imprisonment
Malicious Prosecution Cases
Illegal Search & Seizure Of Persons and Property Cases
Withholding Exculpatory Evidence from Criminal Defendant Cases
Negligence & Negligent Infliction of Emotional Distress Cases
Wrongful Taking of Child Cases
Jail & Prison Injury Cases
Meet the Attorneys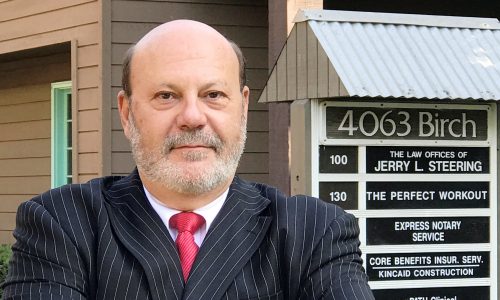 Jerry L. Steering was born in 1955 in Buffalo and graduated from the University of Georgia School of Law in 1984.
View Attorney Profile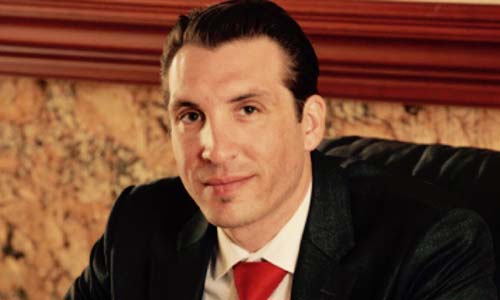 Brenton Whitney Aitken Hands is an Orange County, California native, and a great up and coming young lawyer.
View Attorney Profile
Featured on