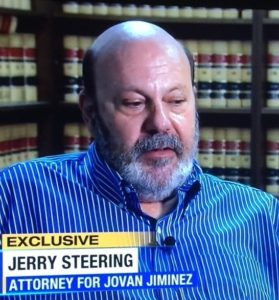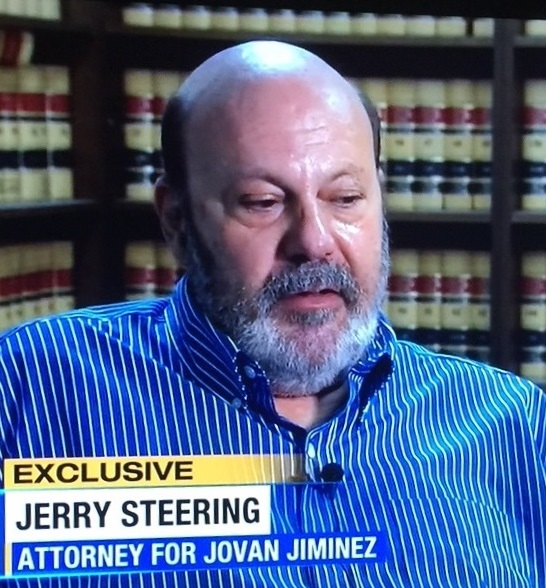 DON'T GET FRAMED, GET PAID FOR YOUR
POLICE BEATING, FALSE ARREST AND MALICIOUS CRIMINAL PROSECUTION.

Jerry L. Steering, is a Police Misconduct Attorney who sues police officers in the Indio – Coachella Valley area, and otherwise Riverside County, the Inland Empire and otherwise throughout Southern California.
Indio Police officers are acutely aware of what they can and cannot get away with, and they all know that they can beat, falsely arrest, maliciously prosecute and even kill civilians, and get away with it.
Local District Attorney's are simply not competent to criminally prosecute the police and will use any excuse and will find any justification for an Officer-Involved-Shooting. If you don't believe this, then just take a gander at the ever growing list of bad-police-shootings that have been found to have been justified by the Riverside County District Attorney's Office in the past few years (See, the Riverside County District Attorney's Office's Press Releases). None of the 963 fatal police shootings of civilians in 2017 ended-up with the prosecution of those officers who unjustifiably killed a civilian.
It's not easy to get justice for resistance offense cases; civil or criminal. Jerry L. Steering, Esq., has been doing just that since 1984.
Defending bogus Criminal Cases and Suing Police Officers for Violating your Constitutional Rights since 1984 for Excessive Force, Police Brutality, False Arrest, Malicious Prosecution, K-9 Maulings, Police Beatings and Shootings and Wrongful Death, Concealing & Destroying Exculpatory Evidence and Whistle Blower Retaliation. Tel: (949) 474-1849; jerry@Steeringlaw.com; jerrysteering@yahoo.com