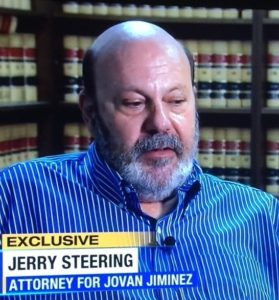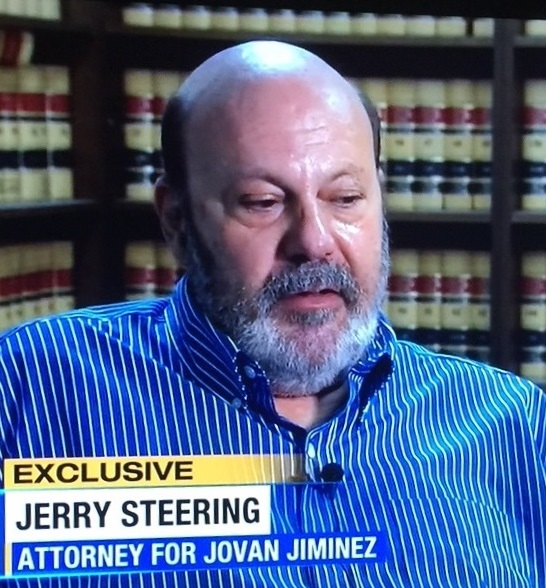 SAN DIEGO COUNTY POLICE MISCONDUCT ATTORNEY
DON'T GET FRAMED; GET PAID FOR EXCESSIVE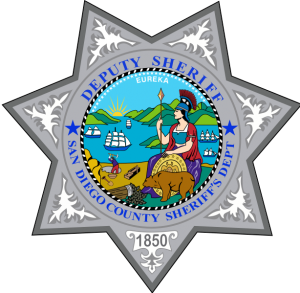 FORCE, FALSE ARREST AND MALICIOUS PROSECUTION.
Jerry L. Steering, is a Police Misconduct Attorney in San Diego County. Specializing in Defending bogus Criminal Cases and Suing Police Officers for Violating your Constitutional Rights since 1984 for Excessive Force, Police Brutality, False Arrest, Malicious Prosecution, K-9 Maulings, Police Beatings & Shootings and Wrongful Death, Concealing or Destroying Evidence and Retaliation. Tel: (949) 474-1849.
JERRY L. STEERING; SAN DIEGO POLICE MISCONDUCT ATTORNEY.
In Jovan Jimenez v. County of San Diego, Mr. Steering recovered $500,000.00 for a man from Riverside County who was beaten by San Diego County Sheriff's Department Deputy Sheriff's for verbal protest of his misdemeanor simple battery arrest. See, County settles sheriff's deputy beating lawsuit for $500,000.00.
Serving the following cities:
San Marcos

Santee

Solana Beach

Vista