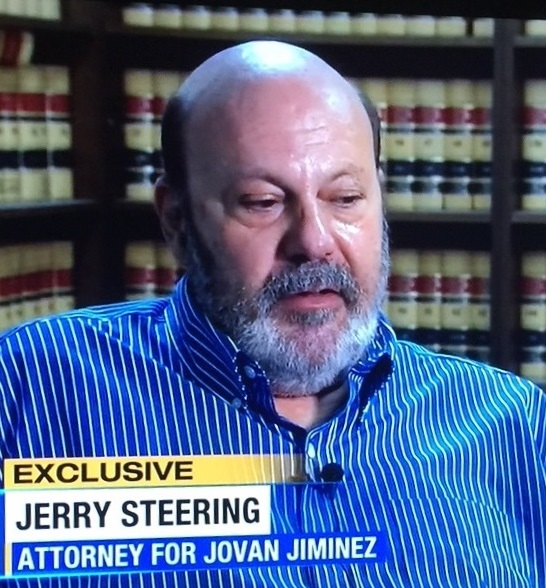 Huntington Beach Police Misconduct Attorney
DON'T GET FRAMED, GET PAID FOR YOUR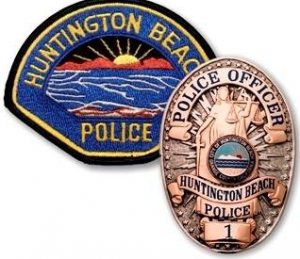 POLICE BEATING, FALSE ARREST AND MALICIOUS PROSECUTION.

Jerry L. Steering, is a Police Misconduct Attorney in Huntington Beach California. Specializing in Defending bogus Criminal Cases and Suing Police Officers for Violating your Constitutional Rights since 1984 for Excessive Force, Police Brutality, False Arrest, Malicious Prosecution, K-9 Maulings, Police Beatings and Shootings and Wrongful Death, Concealing & Destroying Exculpatory Evidence and Whistle Blower Retaliation. Tel: (949) 474-1849.
THE HUNTINGTON BEACH POLICE DEPARTMENT HAS BEEN BEATING INNOCENTS AND FRAMING THEM FOR MANY YEARS NOW. THE RANK AND FILE DO NOT WANT THEIR CONDUCT TO BE RECORDED.
As shown below, police abuse of these resistance offenses, coupled with our appellate courts basically allowing "Officer's Safety" concerns to trump your search and seizure rights, have created a truly modern police officer who is brutal and who will frame you to shift the blame for his / her use of force upon you.
Sorry to burst your bubble Huntington Beach, but commensurate with their long tradition, the Huntington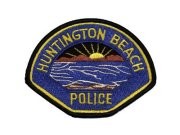 Beach Police Department is exceptionally brutal, and will almost never pass-up an opportunity to "tune up" anyone who dare not jump fast enough when they bark, or who challenges the officer's unreasonable "orders" to them (i.e. Get over here and "shut the f–k up"; Sit on the curb and "shut the f–k up"; Get on the ground and "shut the f–k up"; all supposedly for officer safety.) In Huntington Beach, its all too often Friday or Saturday night at the fights; except the only ones fighting are the police; the other involuntary participant, is doing more of covering-up, while the police street gangs roam Surf City's streets.
Huntington Beach Police Department officers are especially brutal. They revel in beating-up innocents and procuring your malicious criminal prosecution for some "resistance offense". This is not lefty propaganda.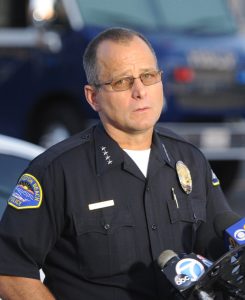 Throughout 2017 the Huntington Beach Police Department has been fighting efforts by Chief Robert Handy and a 4-3 Majority of the City Council in purchasing 50 body cam recorders for HBPD patrol officers. In his response to the police association "vote of no confidence"; HBPD Chief Handy stated that the Huntington Beach is one of few police departments without either body cameras or dashboard devices. He also stated that although the officers have belt-worn audio recorders, they are rarely used.
"We're way behind other departments in documenting and recording the work that officers do," he said. "In fact, we're at the bottom."
If you have been the victim of a police officer, including an officer from the Huntington Beach Police Department, we can help you.
Jerry L. Steering