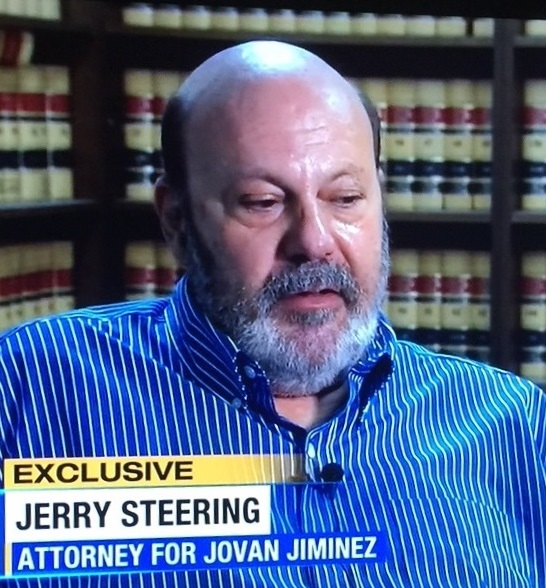 Fontana Police Misconduct Attorney
DON'T GET FRAMED, GET PAID FOR YOUR POLICE BEATING, FALSE ARREST AND MALICIOUS PROSECUTION.

Jerry L. Steering, is a Police Misconduct Attorney in the City of Fontana, San Bernardino County and throughout Southern California.
The Fontana Police Department is one of the most brutal and corrupt police agencies in Southern California; maybe the worst. The beat and falsely arrest innocents just about every day for mere failure to immediately comply with their orders or for verbal protests of the same.
Jerry L. Steering; Defending bogus Criminal Cases and Suing Police Officers for Violating your Constitutional Rights since 1984 for Excessive Force,  Police Brutality, False Arrest, Malicious Prosecution, K-9 Maulings, Police Beatings and Shootings and Wrongful Death, Concealing & Destroying Exculpatory Evidence and Whistle Blower Retaliation. Tel: (949) 474-1849.
Police Misconduct Specialties:

Excessive Force
Concealing Evidence
Destroying  Evidence
False Arrest

K-9 Maulings
Malicious Prosecution
Police Beatings
Police Brutality

Police Shootings
Whistle Blower Retaliation
Wrongful Death