.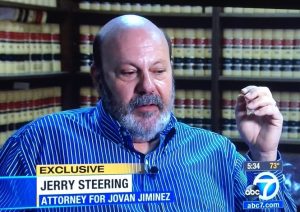 LOS ANGELES POLICE MISCONDUCT ATTORNEY
DON'T GET PAID, GET PAID INSTEAD!
Serving the city of Los Angeles (90001- 91608) Defending bogus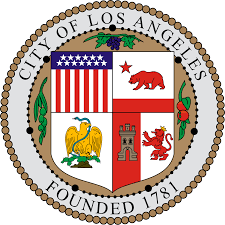 Criminal Cases and Suing Police Officers for Violating your Constitutional Rights since 1984 for Excessive Force,  Police Brutality, False Arrest, Malicious Prosecution, Los Angeles Police K-9 Maulings, Police Beatings and Shootings and Wrongful Death, Concealing or Destroying Evidence and Retaliation. Serving Southern California. Available 24 Hours a Day! Tel: (949) 474-1849.
Mr. Steering is also a Specialist in Resistance Offense cases like Resisting Arrest (Cal Penal Code 148(a)(1)), Battery on Officer (Cal Penal Code 242/243(b)) and other crimes against police officers.
Police Misconduct Specialties:

Excessive Force
Concealing Evidence
Destroying  Evidence
False Arrest

K-9 Maulings
Malicious Prosecution
Police Beatings
Police Brutality

Police Shootings
Whistle Blower Retaliation
Wrongful Death