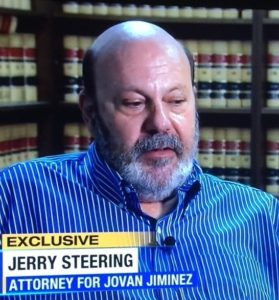 Jerry L. Steering Encinitas Police Misconduct Attorney is a Specialist & Expert. He has been suing police officers and their employing cities, counties and states since 1984.
Mr. Steering also defends bogus resistance offense cases; usually cases for resisting arrest, battery on a peace officer and other crimes against the police and public justice. 
DON'T GET FRAMED; GET PAID FOR EXCESSIVE FORCE, FALSE ARREST AND MALICIOUS PROSECUTION.
Jerry L. Steering, is a Police Misconduct Attorney in Encinitas in San Diego County and throughout Southern California, Specializing in Defending bogus Criminal Cases and Suing Police Officers for Violating your Constitutional Rights since 1984 for Excessive Force, Police Brutality, False Arrest, Malicious Prosecution, K-9 Maulings, Police Beatings & Shootings and Wrongful Death, Concealing or Destroying Evidence and Retaliation. Tel: (949) 474-1849.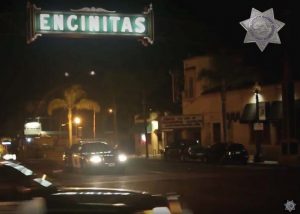 Encinitas contracts with the San Diego County Sheriff's Department for its police services. The San Diego County Sheriff's Department uses Encinitas as a base to literally beat-up, torture, falsely arrest and maliciously prosecute innocent bar patrons.
The Deputy Sheriff's in Encinitas and in the surrounding areas of North San Diego County are vicious and brutal. The same groups of San Diego County Sheriff's Department Deputy Sheriffs routinely beat-up bar patrons in Encinitas pursuant to the Sheriff's Department "Drunk in Public Sweeps" Program; a program that is totally illegal under California and federal law.
These same deputies also routinely lie for each other on police reports and in court.
Don't be the victim of the Sheriff's Department in Encinitas. Call Jerry L. Steering at (949) 474-1849, or email Mr. Steering at jerrysteering@yahoo.com.