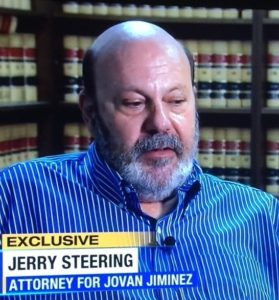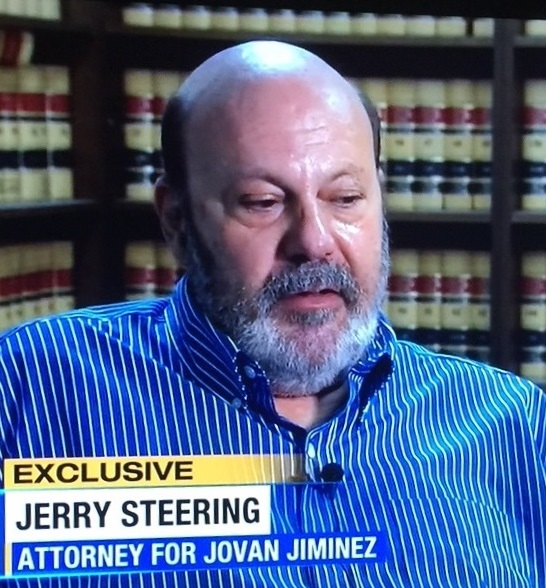 POLICE MISCONDUCT ATTORNEY LONG BEACH, CALIFORNIA
The Long Beach Police Department is a very cruel and brutal entity. There is almost no limit what they will do to protect themselves from the victims of their outrages. They beat, falsely arrest and procure the malicious criminal prosecutions of their victims.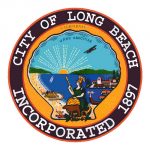 Don't get framed for a crime that you didn't commit; get paid instead. Defending bogus Criminal Cases and Suing Police Officers for Violating your Constitutional Rights since 1984 for Excessive Force,  Police Brutality, False Arrest, Malicious Prosecution, Police K-9 Maulings, Police Beatings and Shootings and Wrongful Death, Concealing or Destroying Evidence and Retaliation. Serving Southern California. Available 24 Hours a Day! Tel: (949) 474-1849.
Mr. Steering is also a Specialist in Resistance Offense cases like Resisting Arrest (Cal Penal Code 148(a)(1)), Battery on Officer (Cal Penal Code 242/243(b)) and other crimes against police officers.
Police Misconduct Specialties:

Excessive Force
Concealing Evidence
Destroying  Evidence
False Arrest

K-9 Maulings
Malicious Prosecution
Police Beatings
Police Brutality

Police Shootings
Whistle Blower Retaliation
Wrongful Death