Police Misconduct Attorney

Steering is a civil rights lawyer specializing in police misconduct cases; suing police officers and others for violating your federal constitutional rights. Police officers know that if they violate your constitutional rights that they need arrest you; to justify their treatment of you and to procure your malicious criminal prosecution. They also know that if you are convicted that you usually cannot sue them for false arrest or unreasonable force. Mr. Steering also defends your bogus criminal action in a way to maximize your chances of obtaining civil redress for those police outrages perpetrated against you…
Good Morning America
Our Case Results
Markwell v. City of Huntington Beach, Orange County Superior Court, $40,000.00 settlement for excessive force (1987);
Goodwin v. City of Stanton, U.S. District Court, Cent. Dist. of Cal. (1988), $100,000.00 settlement for false arrest;
Hands v. City of Laguna Beach, Orange County, California, Superior Court (1989), $137,500.00 settlement, for false arrest and excessive force;
Police Brutality RSS
Meet the Attorneys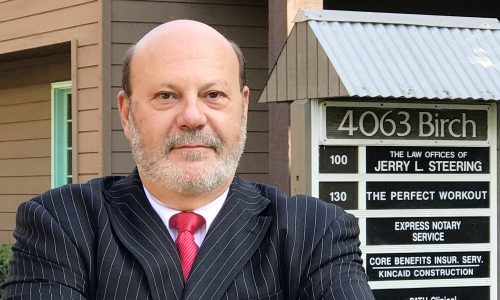 Jerry L. Steering was born in 1955 in Buffalo and graduated from the University of Georgia School of Law in 1984.
View Attorney Profile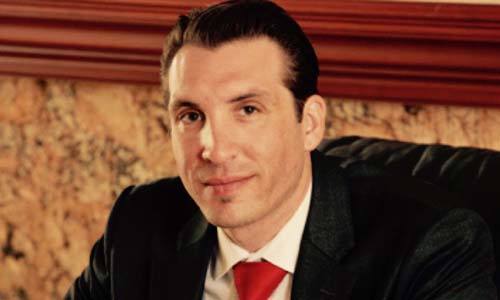 Brenton Whitney Aitken Hands is an Orange County, California native, and a great up and coming young lawyer.
View Attorney Profile
Free Case Evaluation
Police Misconduct litigation is very complicated. The law in this area is complex, confusing and takes many years of litigation and appellate experience to ferret out which cases are likely to prevail in court, and which ones probably will not. The law is not what the average citizen might expect, and new and expanded immunities for police officers and other government officials are growing exponentially.
We are not fortune tellers but our three plus decades of experience in this area may help you in your quest for justice.
Featured on