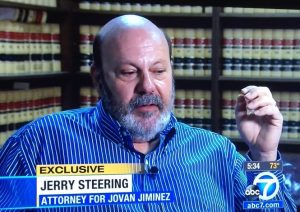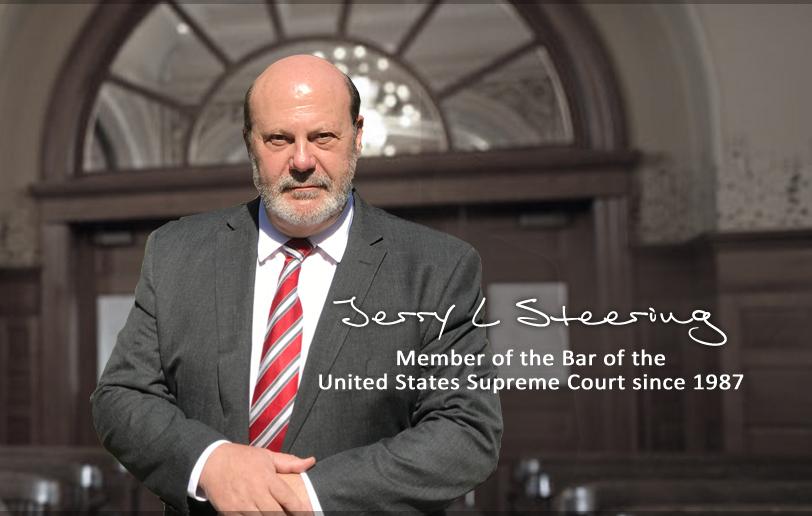 Altadena Police Misconduct Attorney

Attorney Jerry L. Steering, is a Police Misconduct Specialist in the Altadena and throughout Southern California.
Defending bogus Criminal Cases and Suing Police Officers for Violating your Constitutional Rights since 1984.
Tel: (949) 474-1849
Specializing in:
Defending Bogus Criminal Resisting Arrest / Battery On Officer Cases
Suing the Police for:

Excessive Force / Police Brutality
False Arrests
Malicious Prosecutions
K-9 Maulings
Police Beatings
Police Shootings and Wrongful Death
Concealing or Destroying Exculpatory Evidence, and
First Amendment Whistle Blower Retaliation claims.