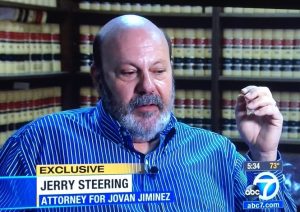 STANTON POLICE MISCONDUCT ATTORNEY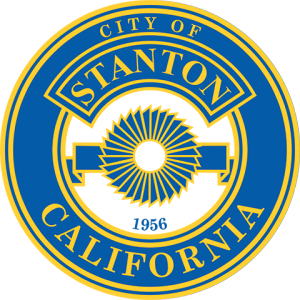 DON'T GET FRAMED, GET PAID FOR EXCESSIVE FORCE, FALSE ARREST AND MALICIOUS PROSECUTION.

Stanton Police Misconduct Attorney Jerry L. Steering is an Expert and Specialist in Police Misconduct Law in the City of Stanton, in Orange County , California. Stanton used to have its own police department but the City Council now contracts with the Orange County Sheriff's Department for its police services. That is apparently because the old Stanton Police Department was run by real "cowboy cops" who also apparently loved to beat-up innocents, falsely arrest them and at least attempt to frame them for some crime such as resisting arrest and battery on a peace, which in the real world is almost always battery by a peace officer. In the good ol' days in Stanton, the Lieutenants and Sergeants wouldn't just tolerate beatings and framings of innocents of their subordinate officers; they participated in the dirty work themselves. They would even start the fun by beating and arresting innocents.
Because most people in Orange County have blind faith in the police, false arrests, the use of unlawful and excessive force and malicious criminal prosecutions are rampant. Mr. Steering specializes in defending bogus criminal cases and suing police officers for violating your constitutional rights since 1984, for excessive force, police brutality, false arrest, malicious prosecution, K-9 maulings, police shootings and wrongful death, concealing & destroying evidence and whistle blower retaliation. Tel: (949) 474-1849.
For Mr. Steering articles on his Police Misconduct Cases and on Police Misconduct issues, please see our Home Page.