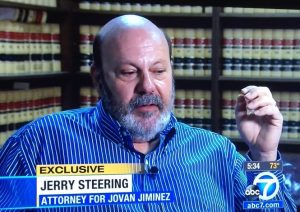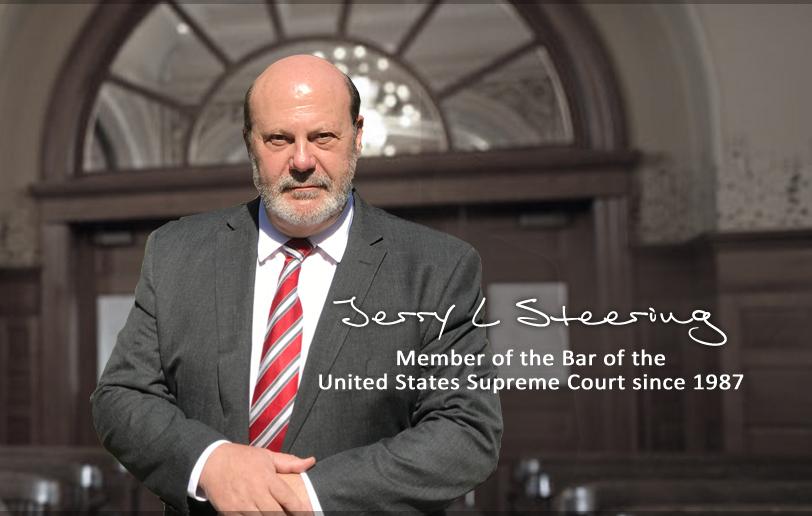 SAN DIEGO WRONGFUL DEATH LAWYER

GET PAID FOR WRONGFUL DEATH, EXCESSIVE FORCE, FALSE ARREST AND MALICIOUS PROSECUTION

The next time someone tells you that Conservative Judges are somehow "originalists" and based their judicial Opinions and holdings on the wording of the original Constitution, tell them that they have no idea what they are talking about. 99.9999999999% of all federal Constitutional Law is made up by the Supreme Court and the intermediate federal courts. Just read the cases. In 1791 no one could have imagined that the Sixth Amendment's "right to counsel" clause meant that if you could not afford a lawyer that the state had to pay for a free one for you, like today's Public Defender's Offices in the United States.
Even the Second Amendment (right to bear arms) never applied to state governments until 2010 in McDonald v. Chicago, 561 U.S. 742 (2010). Prior to 2010 the Second Amendment only was a restriction on the power of the federal government; not the states. Moreover, the Second Amendment was only made obligatory on the states via the liberal Selective Incorporation Doctrine.
Similary, the Doctrine of Qualified Immunity has essentially legalized police homicides in the USA. See, Plumhoff v. Rickard, ___ U.S.___ (2014) (police may shoot and kill reckless driver attempting to escape the police). Prior to Plumhoff, the California Highway Patrol's vehicle pursuit policy was to follow them until they ran out of gas. Now, the can just snipe you dead from a helicopter. This is no joke. Police killings of innocents are on the rise at a sharp pace.
San Diego wrongful death lawyer Jerry L. Steering sues police officer for killing innocents and other. Mr. Steering is a Police Misconduct Attorney & Specialist in Police Misconduct Law and Wrongful Death case in San Diego, California. He can help you.
Specializing in Defending bogus Criminal Cases and Suing Police Officers for Violating your Constitutional Rights since 1984 for Excessive Force, Police Brutality, False Arrest, Malicious Prosecution, K-9 Maulings, Police Beatings and Shootings and Wrongful Death, Concealing & Destroying Exculpatory Evidence and Whistle Blower Retaliation. Tel: (949) 474-1849.
Police Misconduct Specialties:

Excessive Force
Concealing Evidence
Destroying  Evidence
False Arrest

K-9 Maulings
Malicious Prosecution
Police Beatings
Police Brutality

Police Shootings
Whistle Blower Retaliation
Wrongful Death