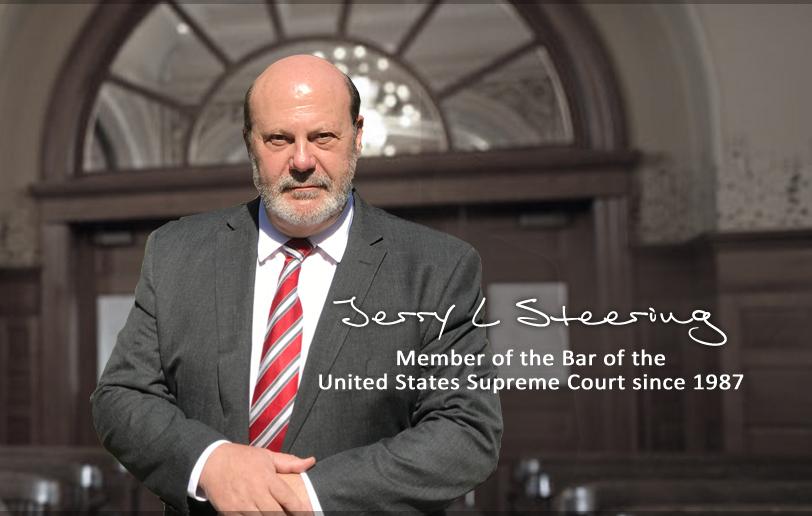 LOS ANGELES COUNTY WRONGFUL DEATH ATTORNEY
MAKING THE POLICE ACCOUNTABLE FOR THE WRONGFUL DEATH OF YOUR LOVED ONE.
POLICING THE POLICE.
The Supreme Court Has Given The Police The Green Light To Shoot Anyone Who Poses Any Sort Of Threat To The. Let's Stop The Bloodshed in America, together.
In Plumhoff v. Rickard, 134 S.Ct. 635 (2013), the Supreme Court essentially declare "open season" on police shootings of civilians. "Perception shootings" (i.e. I thought he was reaching for his cell wallet) are common and accepted by most civil juries. Local District Attorneys bend over backwards to justify any police shooting. As a practical matter they have to. They know that they cannot convict a police officer for shooting a civilian for any degree of homicide. Local District Attorneys know that juries just don't criminally convict cops, even when the juries believe that the killing was constitutionally "unreasonable"; the standard for the use of force by peace officers. So, they don't do so, and come up with 40 pages of nonsense about how afraid the cops were of the little old lady menacing them with her cane.
The FBI is even less interested in prosecuting the police for their constitutional violations. Accordingly, your only remedy is a civil action against for doing what they do these days with ever increasing frequency; shoot or otherwise kill your relatives.
Jerry L. Steering, is a Police Misconduct Attorney in LA County and throughout Southern California. Defending bogus Criminal Cases and Suing Police Officers for Violating your Constitutional Rights since 1984 for Excessive Force, Police Brutality, False Arrest, Malicious Prosecution, K-9 Maulings, Police Beatings and Shootings and Wrongful Death, Concealing or Destroying Evidence and Retaliation. Tel: (949) 474-1849.