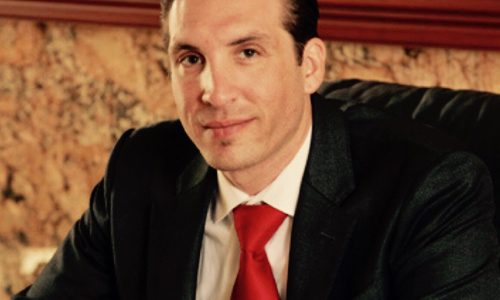 ATTORNEY Brenton Whitney Aitken Hands
Brenton Whitney Aitken Hands is an Orange County, California native, and a great up and coming young lawyer.
Mr. Aitken Hands is a 2015 graduate of the University of San Diego School of Law.  He is a very good writer, and has already made his mark on the Southern California legal community with his accomplished appellate practice; especially his excellent advocacy before the Ninth Circuit Court of Appeals.